Fulfill Budget Strategy
This budget strategy will allow you to allocate budgets correctly in order to reach your monthly budget goal
All Adcore's Budget Strategies are available from Accounts > Budget Strategy: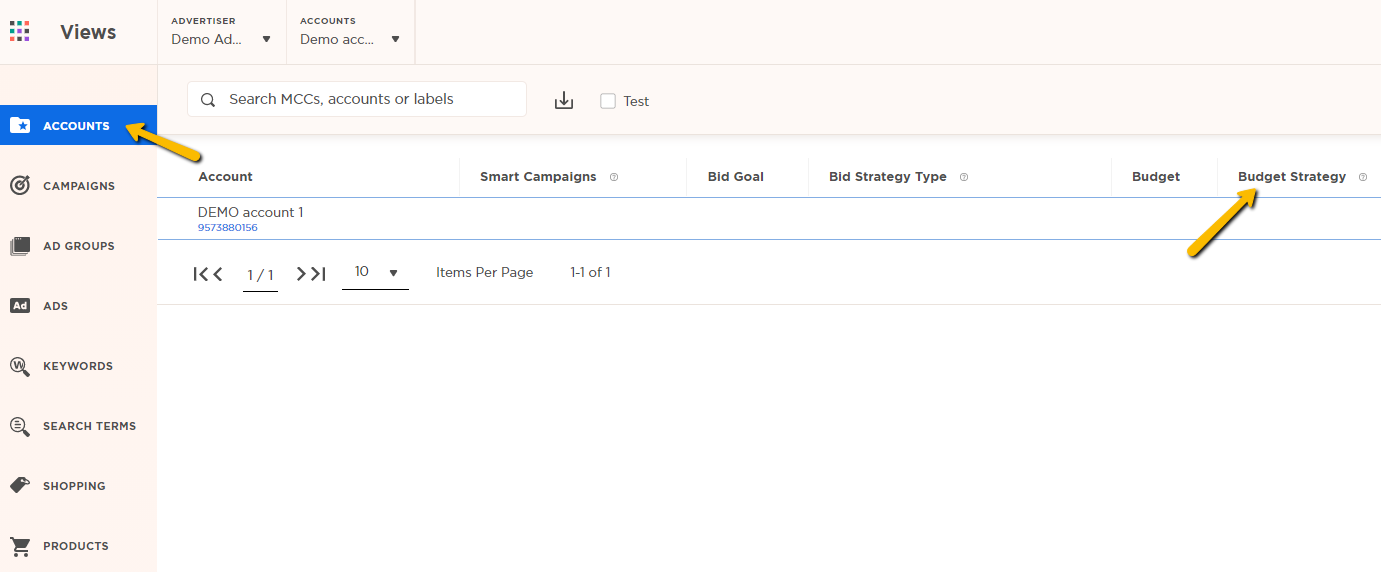 The Fulfill strategy will allow the system to frequently allocate budgets between different campaigns, based on their historic spend. This way you can make sure the account will meet your monthly budget goal.
Prefect for accounts with a limited monthly budget and the need for the entire budget to be spent.