This article will teach you how to send new user invites to your colleagues
Go to Settings > Users: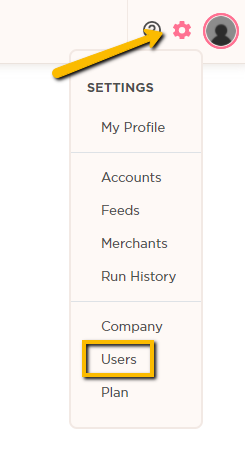 Click on the + icon:

insert the new user's name and email address: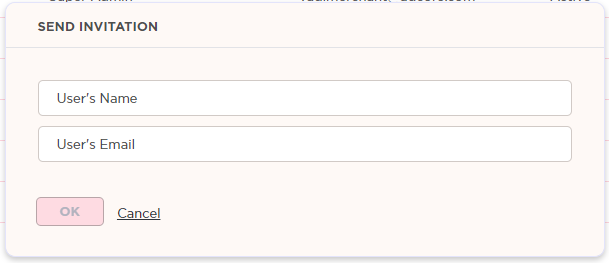 The new user invite is sent from the system itself. Please notice that it might go to your spam/junk folder.
It is important to open the URL on Chrome browser in Incognito mode while ad-blockers are disabled in order to ensure the Login creation.
Once Login is created, enter the platform via: https://apps.adcore.com/