Limit Budget Strategy
This budget strategy will gain you control over your monthly budget
All Adcore's Budget strategies are available from Accounts > Budget Strategy: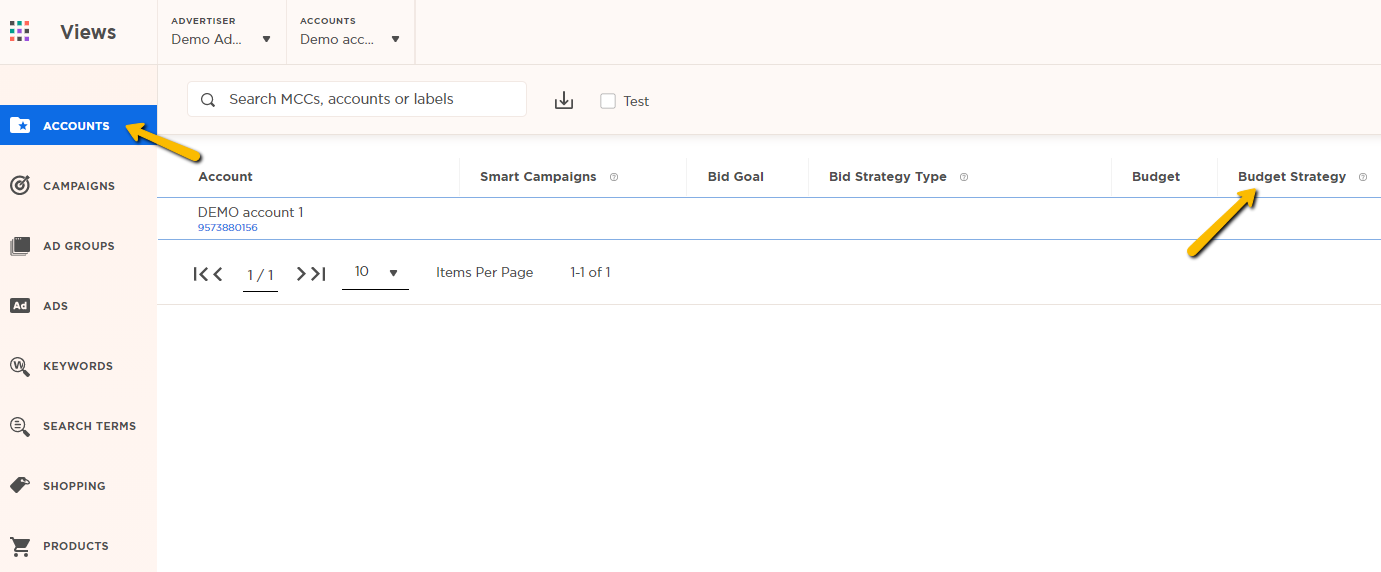 The Limit strategy will automatically pause campaigns once the account reaches its monthly budget. Campaigns will be automatically reactivated at the beginning of a new month, or when budget is increased.
Prefect for accounts with a limited monthly budget and the need for a hard stop once budget has been exhausted.