This article will help you create or rename columns
If you cannot click "save" when trying to add a new column, it might be because another column already has the exact same name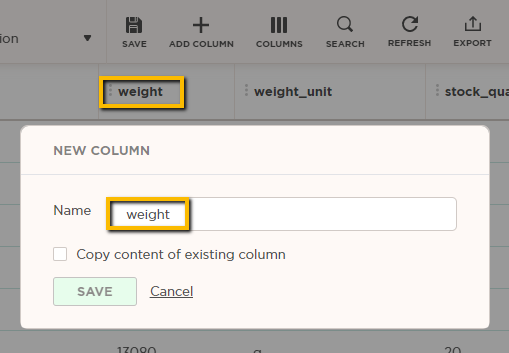 When you cannot find a column with this name, it be the original name of an existing column. This will also prevent you from using this name for your new column.
To check, look for the rename icon

next to the columns' titles and click "clear" to see the original name.